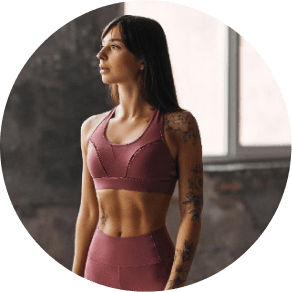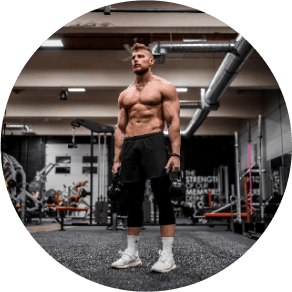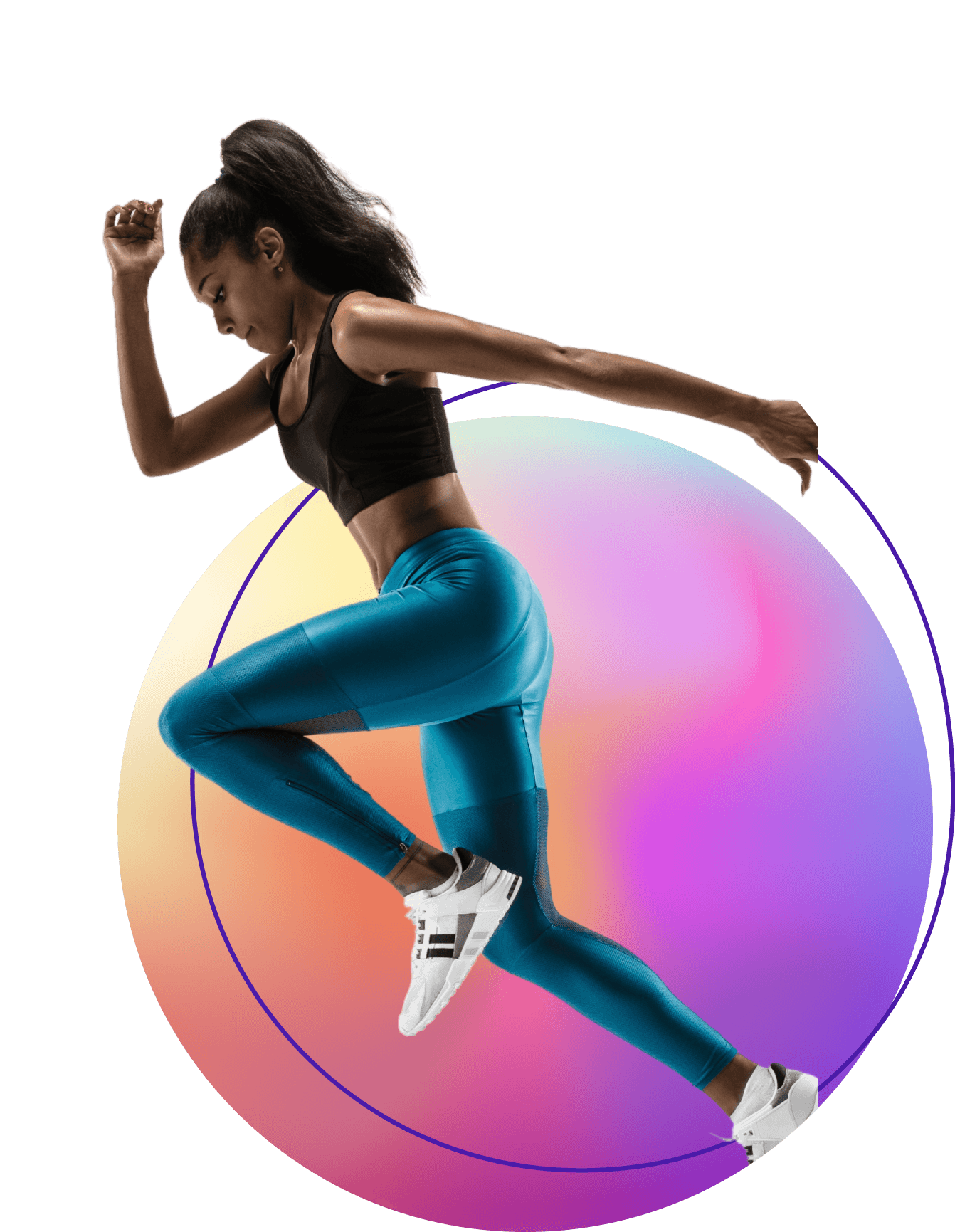 Compatible with
all wearables
Open the Athlerse app and either sign up or sign in by entering your credentials an get welcomed to the platform.d
Select any preferred workout of your choice and complete the workout session.
Earn tokens based on the number of calories burnt after a workout which can be used to purchase any item in the marketplace.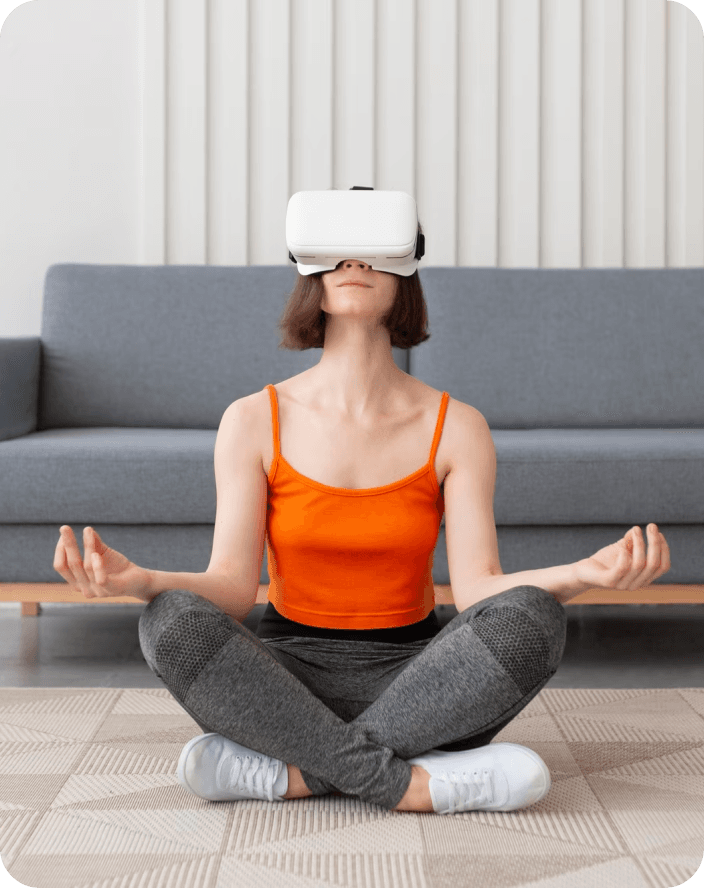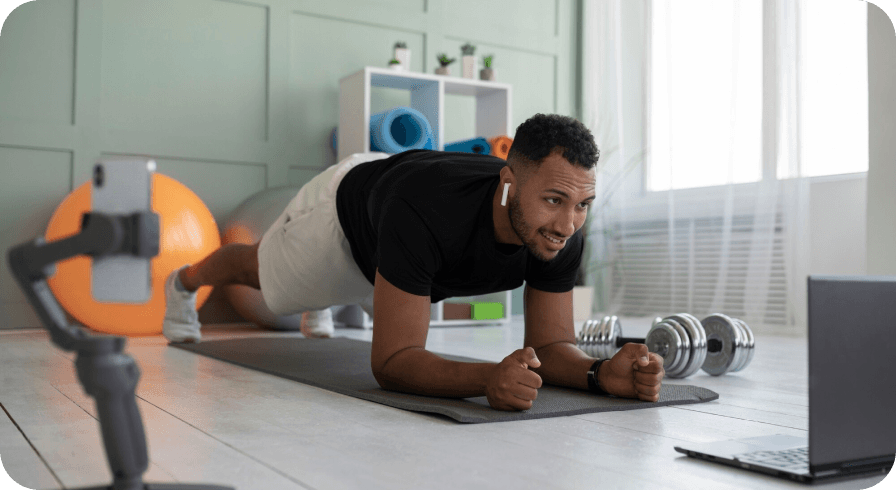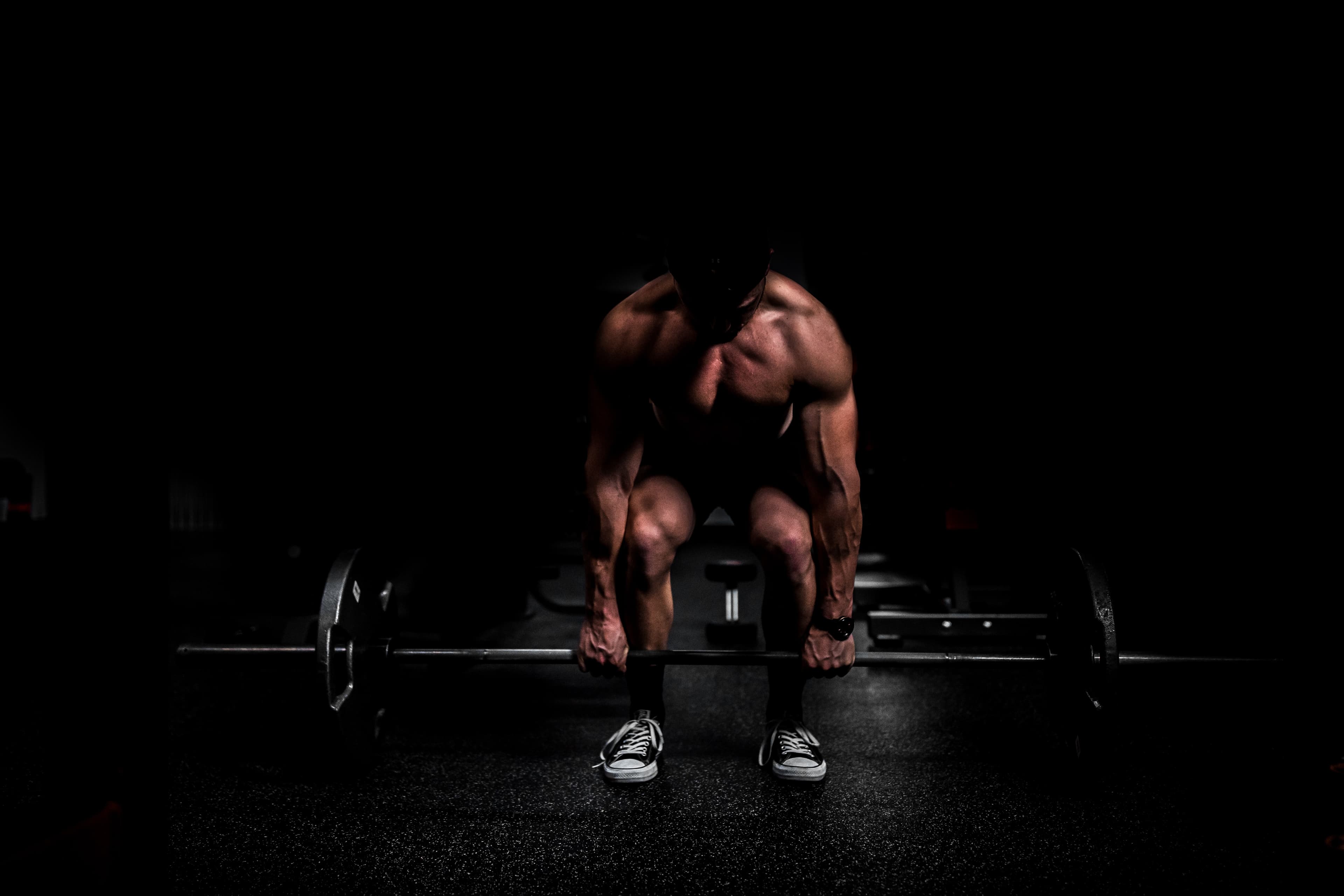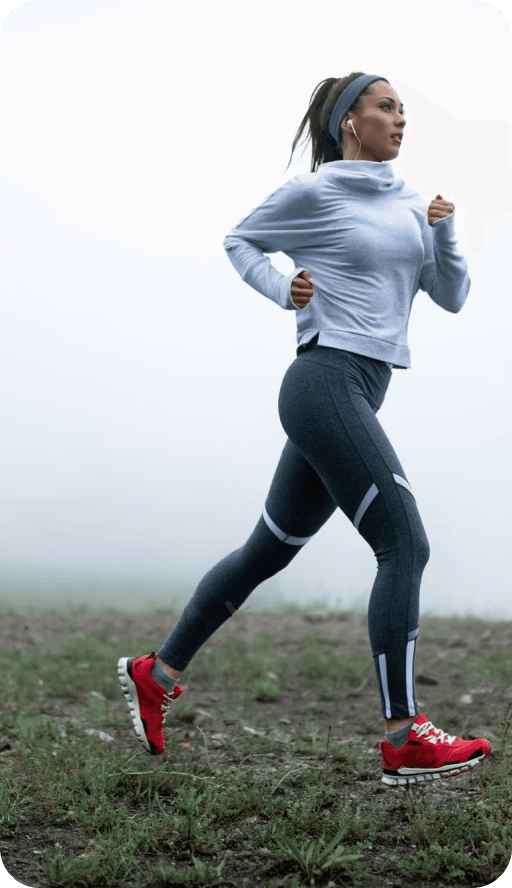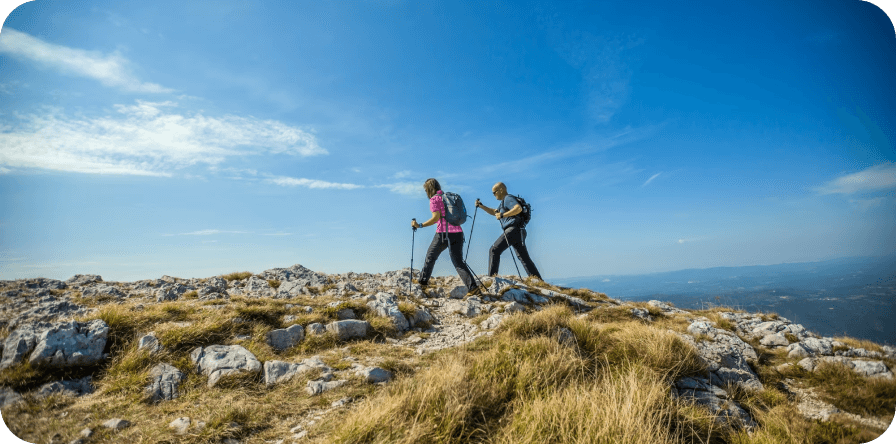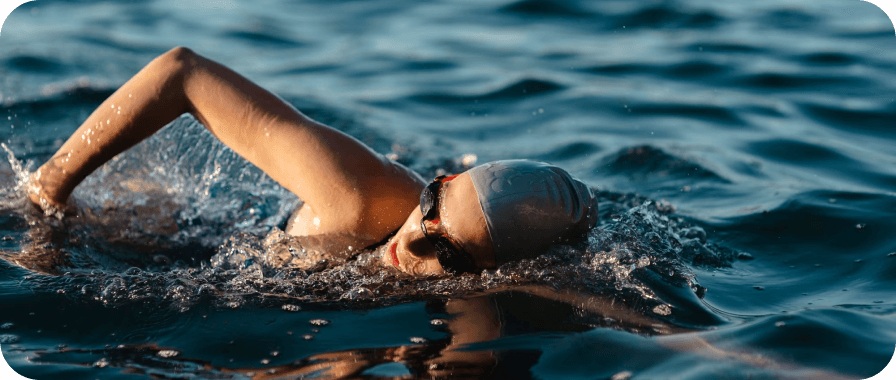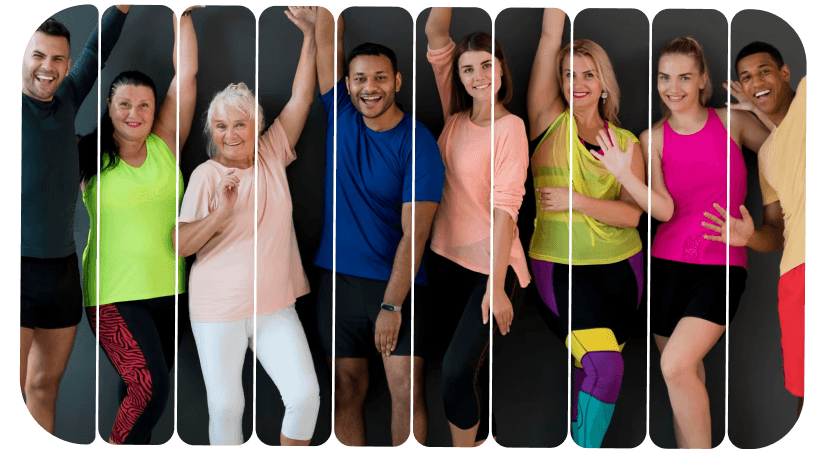 Athlerse is for

everyone,
Train,

earn

& Invest in yourself Frequently

asked questions
What makes Athlerse different from other fitness platforms?
Athlerse is built on cutting-edge technology that prioritizes user benefits and data security. Our unique approach ensures that every workout you log and every achievement you make is recognized and rewarded in a way that's innovative and user-centric. Dive in to discover a fresh perspective on fitness!
Why should I choose Athlerse for my fitness journey?
Athlerse offers a unique blend of motivation, rewards, and community. By logging workouts and sharing your progress, you unlock tangible benefits and connect with a like-minded community. It's a holistic approach to fitness where your efforts are always valued.
How do athletes and trainers benefit from joining Athlerse?
Athlerse provides a platform for athletes and trainers to share their expertise, connect with enthusiasts, and be recognized for their contributions. By sharing routines, tips, and insights, professionals can build a dedicated following and tap into exclusive opportunities.
What kind of rewards can I expect on Athlerse?
Athlerse believes in celebrating every achievement. As you engage with our platform, you'll discover a range of rewards that appreciate your dedication to health and wellness. From exclusive content to special recognitions, there's always something to look forward to!
How does Athlerse ensure a transparent and fair reward system?
We're committed to a transparent and equitable system. Our underlying technology ensures that rewards are distributed fairly, based on genuine efforts and contributions. With Athlerse, you can be confident that your hard work will always be acknowledged.
Are there any exciting features or collaborations coming up on Athlerse?
Absolutely! Athlerse is always evolving, seeking collaborations and features that enhance your experience. From partnerships with fitness brands to innovative tools, stay tuned for updates that will make your fitness journey even more rewarding!

Subscribe
, join the waitlist and be the first to test the beta!


Coming soon on
Google Play